Cajun Pizza Place in Austin
2009 - 2019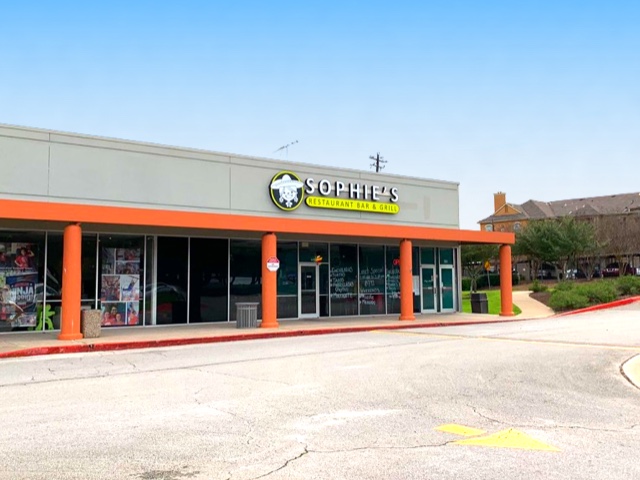 © Atomic Moose
Formerly
6001 W Parmer Lane, Ste 440, Austin, Texas 78727
(940) 387-7252
Description — Permanently Closed
The home of delicious, Louisiana-inspired pizza in Austin has gone to that big bowl of gumbo in the sky.
Unfortunately, Cajun Pizza Place closed in 2019.
FAQ
Is Cajun Pizza Place in Austin really gone?
Yes, it really is.
It's permanently closed?
Yes. Sorry.
Do you understand my pain right now?
Just try to remember the good times.
Timeline
2019 January 30

Cajun Pizza Place closed following co-owner, Keith "Flash" Dartez's decision to retire, according to the restaurant's Facebook page.

"Cajun Pizza Place, Northwest Austin's slice of Louisiana, closes its doors"
Community Impact
Jan 30, 2019

2009

Cajun Pizza Place first opened in 2009 on McNeil Drive.

"Louisiana natives create a home away from home at Cajun Pizza Place"
Community Impact
May 2, 2018