QuinoaGrill in Round Rock
2016 - 2019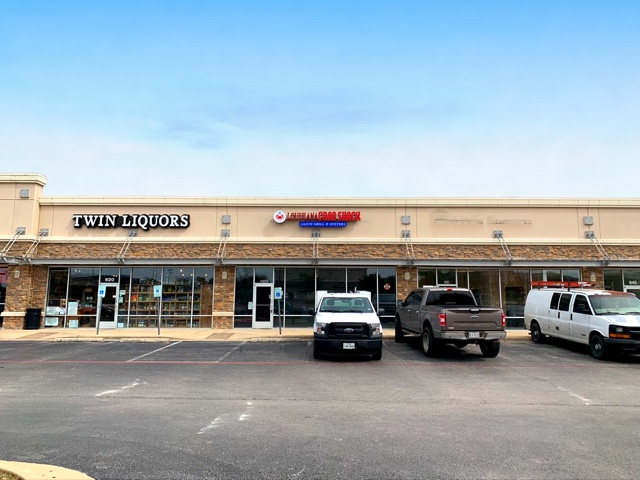 © Atomic Moose
Formerly
2051 Gattis School Road, Ste. 630, Round Rock, Texas 78664
Description — Permanently Closed
QuinoaGrill opened its doors in November 2016 in Round Rock, Texas. Owner Christian Mariategui graduated as a chef from Le Cordon Bleu culinary institute in Peru and brought more than 20 years of experience to this healthy restaurant.
Unfortunately, QuinoaGrill closed its doors in 2019.
FAQ
Is QuinoaGrill in Round Rock really gone?
Yes, it really is.
It's permanently closed?
Yes. Sorry.
Do you understand my pain right now?
Just try to remember the good times.
Timeline
2019 October 16

Quinoa Grill, a Peruvian restaurant formerly located at 2051 Gattis School Road, Ste. 630, Round Rock, has "closed indefinitely," staff confirmed in an August Facebook post.

"Quinoa Grill 'closed indefinitely' in Round Rock"
Community Impact
Oct 16, 2019

2016 October 21

Quinoa Grill will open Oct. 31 in the Round Rock Towne Centre shopping center.

"Quinoa Grill to open on Halloween in the Round Rock Towne Center"
Community Impact
Oct 21, 2016