Tortuga Flats in Round Rock
2013 - 2018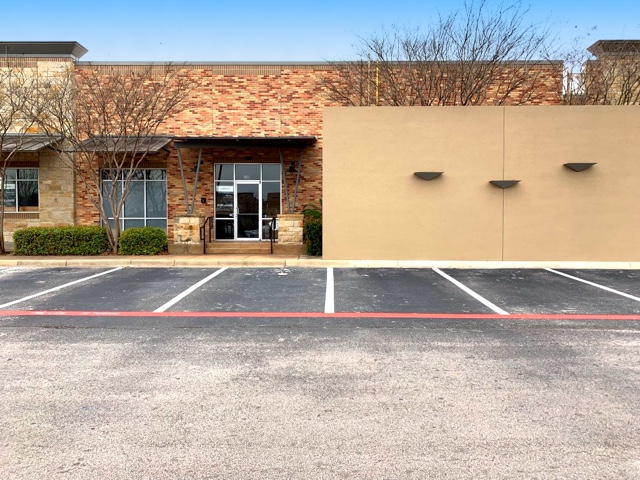 © Atomic Moose
Formerly
3107 S IH-35, Round Rock, Texas 78664
(512) 388-1445
Description — Permanently Closed
The "Mexican Icehouse" of Tortuga Flats served modern Southern and Coastal Mexican-inspired cuisine with a farm-to-table approach. The restaurant also featured an over-sized patio, an active happy hour, Sunday brunch, and live music on Friday nights.
Unfortunately, Tortuga Flats closed its doors in 2018.
FAQ
Is Tortuga Flats in Round Rock really gone?
Yes, it really is.
It's permanently closed?
Yes. Sorry.
Do you understand my pain right now?
Just try to remember the good times.
Timeline
2018

Dotson, a Round Rock native, is the former owner of Tortuga Flats in Round Rock, a Mexican restaurant that closed in March after five years.

"Liberty Barbecue opens in downtown Round Rock"
Austin American-Statesman
Jan 3, 2019

2014 February 21

"Restaurants: Tortuga Flats"
Austin American-Statesman
Feb 21, 2014

2013 October 18

Tortuga Flats Mexican Icehouse opened in early September near the intersection of Interstate 35 and state Highway 45, but recently had its grand opening to show residents and visitors what the interior Mexican-inspired restaurant has to offer.

"Round Rock family opens Mexican icehouse"
Austin American-Statesman
Oct 18, 2013