Austin's Pizza in Round Rock
2004 - 2019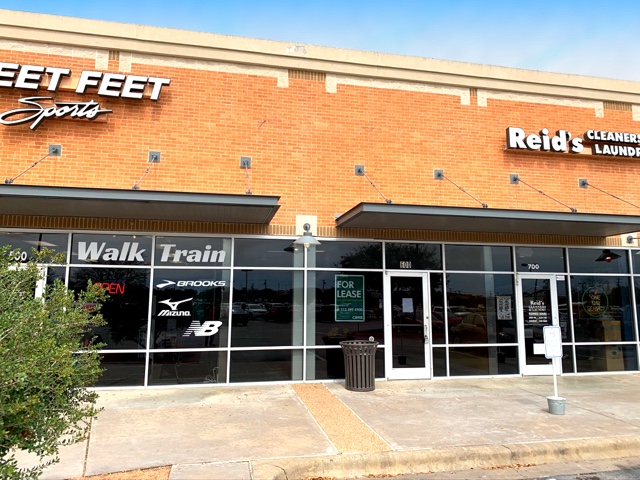 © Atomic Moose
Formerly
3750 Gattis School Rd, Austin, Texas 78664
(512) 795-8888
Description — Permanently Closed
Austin's Pizza is a local chain of a dozen or so locations. It's known primarily for a wide assortment of delivery pizzas. This location was part of a shopping center anchored by an H-E-B grocery store.
Unfortunately, this location of Austin's Pizza closed in 2019.
FAQ
Is Austin's Pizza in Round Rock really gone?
Yes, it really is.
It's permanently closed?
Yes. Sorry.
Do you understand my pain right now?
Just try to remember the good times.
Timeline
2003 December 28

Round Rock: Gattis School Rd

"Austin's Favorite Pizza"
Austin American-Statesman
Dec 28, 2003